We exported a practical wood pellet production line to Vietnam and installed successfully. the 3t/h pellet plant owner using wood chips as raw material,best size for making pellets is less than 5mm,moisture 14~18%.
This Biomass pellet line including one hammer mill, 2 sets MZLH420 wood pellet mill, one storage bin, etc. Our customer give us good feedback and each machine is in good operation.
The working process is as follows:
1. Crushing process: Conveying wood chips into the wood hammer mill to crushing wood chips into sawdust.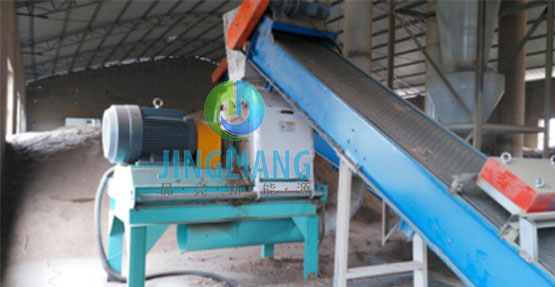 2.Pelletizing Process: This process use two sets MZLH420 wood pellet mill for making sawdust into wood pellets.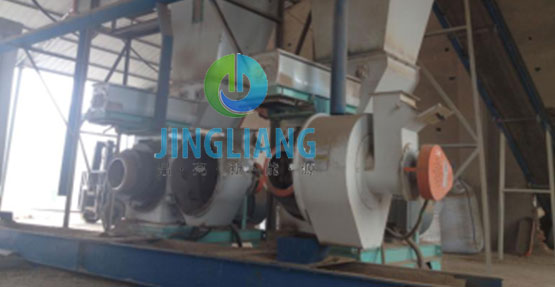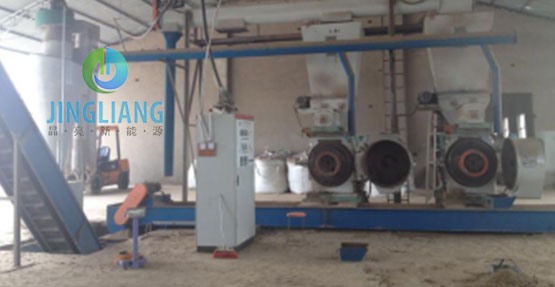 3. Storage bin:For storing the wood pellet.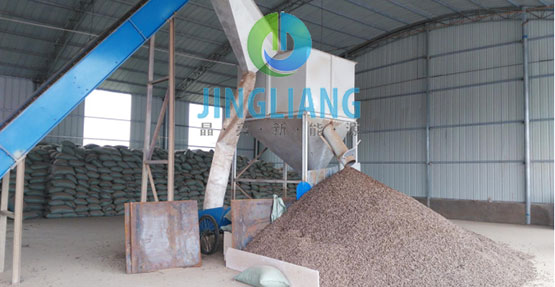 4.For cooling and packing pellets process, In this line, as customer want economic line, they choose to cooling the pellets naturally and packing the wood pellet manually. If customer want automatic cooling and packing machine, we have suitable machines meet your demand.
For packing bags, you can choose to pack pellets into tons bags or small bags as you need.