This 5t/h chicken feed pellet making line was exported Belgium, customer's raw material is corn, wheat, etc. We arrange professional engineers go for installation and test this line for one week to make sure customer know clearly about the operation and maintenance. Finally, Our customer is very satisfied with our pellet line quality and after-sale service and introduce one customer for us to buy our wood pellet line this year.
This plant contains complete process of making poultry feed pellets.which including crushing & mixing & pelleting & cooling & packing system.
1.Crushing Process:
Feed hammer mill —For Grinding raw material to optimum particle size, in order to improve the performance of the ingredient and increase the nutritive value.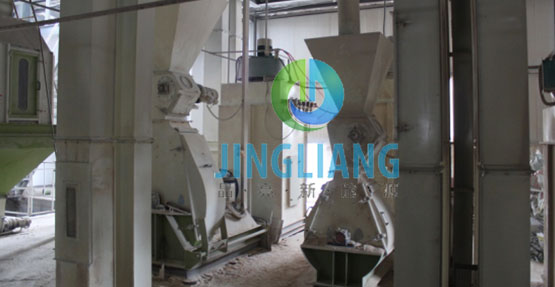 2.Mixing Process:
Poultry feed mixer—Efficient mixing is the key to good animal feed pellet production line.The feed will not be the balanced formulation, so it should be well mixed before pelletizing process.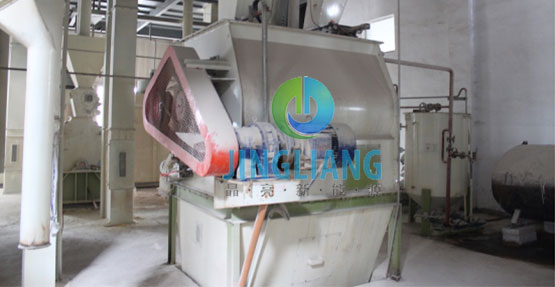 3.Pelletizing process:
Poultry feed pellet mill—Pelletizing mixed raw material into chicken feed pellets.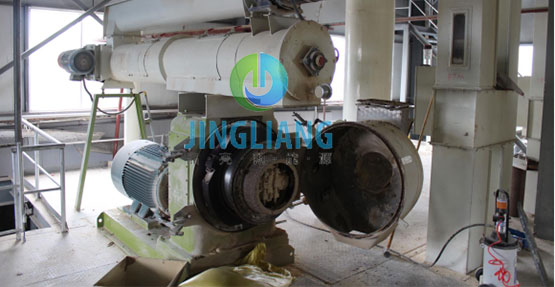 4.Cooling and screening Process:
Poultry feed pellet cooler—cool down the output pellets to avoid accumulation of heat that may destroy pellets.
Screening machine—remove the dusts and crushed the feed pellets.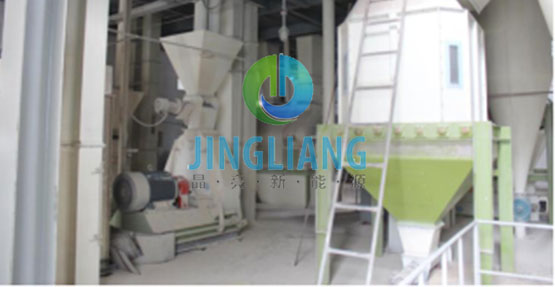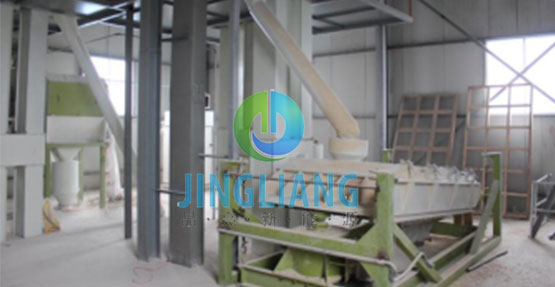 5.Packing process:
Feed pellet packing machine—pack the pellets into bags of required sizes.
6.Electric control system;
All the machines parts can set on the button of electric cabinet to make this line work more automatically and easy to control.
More images: