This 10t/h cattle feed pellet making complete line was installed in Canada, customer's raw materials are grain like soybean, maize, wheat. This line including hammer mill.mixer,pellets mill.cooler,screener to packing machine,and auxiliary equipments like fan-blower,cyclone,air-lock,dust removing system, etc.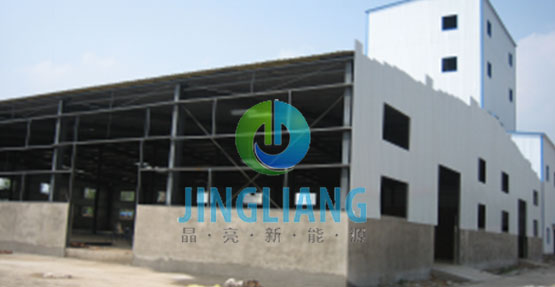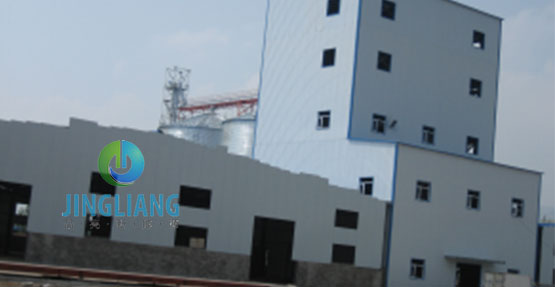 Main equipments in this line is as follows:
1.Crushing Process:
Cattle feed hammer mill —For Grinding raw materials to optimum particle size distribution.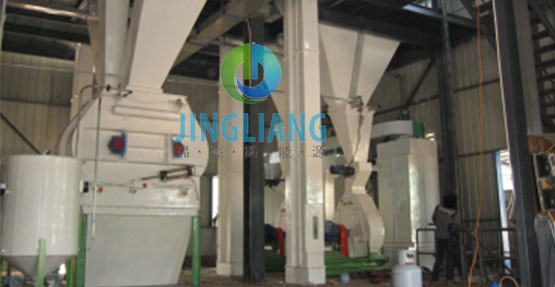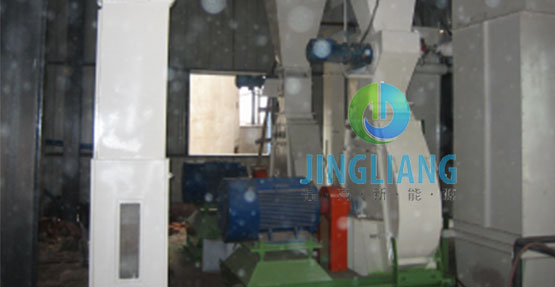 2.Mixing Process:
Cattle feed mixer—Mixing technologies with high accuracy of dry mixing, as well as for mixing in liquids.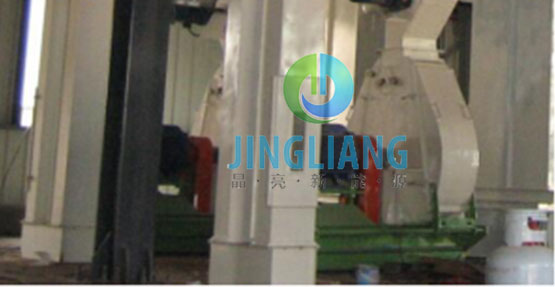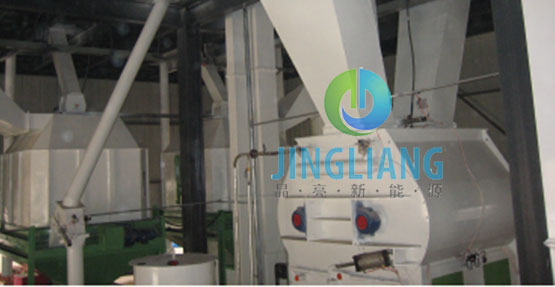 3.Pelletizing process:
Cattle feed pellet mill—Conditioning and expansion technologies prior to pelleting to secure processing of livestock feed with optimum nutritional value and produced at lowest energy costs, and wide range of ring die cattle feed pellet mill suitable for all types of livestock feed production and capacities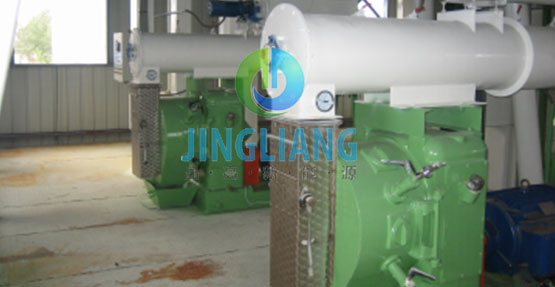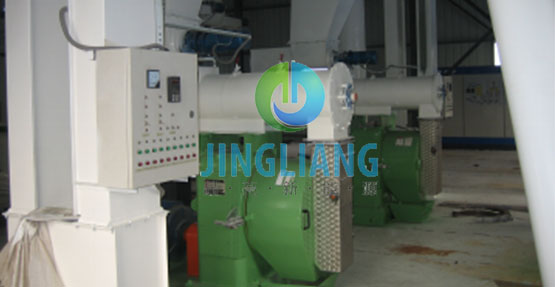 4.Cooling Process:
Cattle feed pellet cooler—Cooling of pellets for optimum storage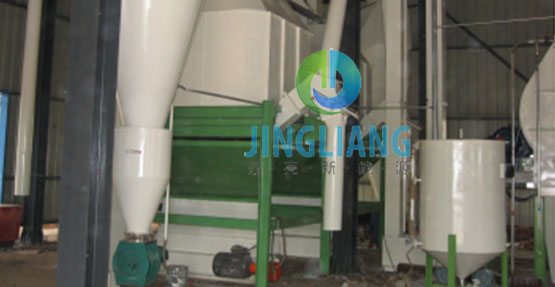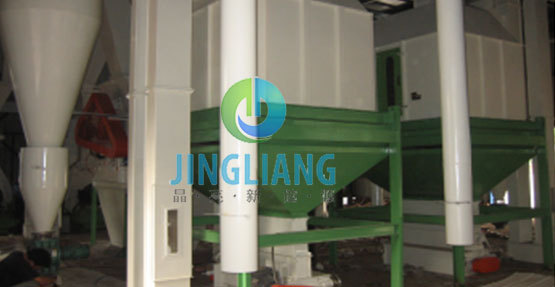 5.Packing process:
Cattle feed pellet packing machine—Packing pellets in standard bags to be transported and sold conveniently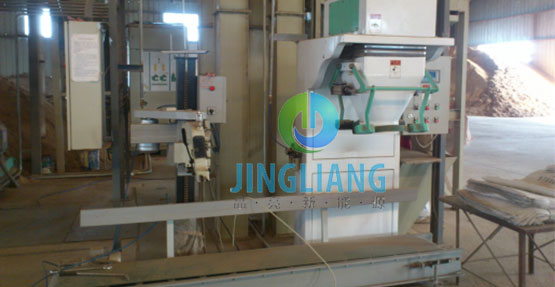 6.Electric control system;
We design the electrical control system for customer, all te machines parts can set on the button, to make this line work more automatically and easy to control.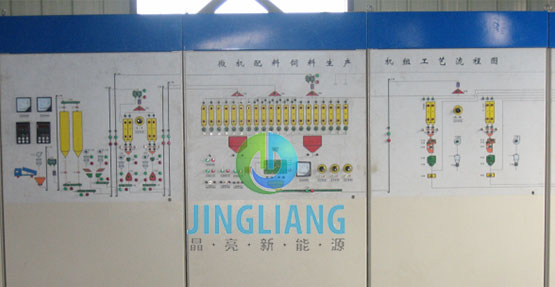 More images: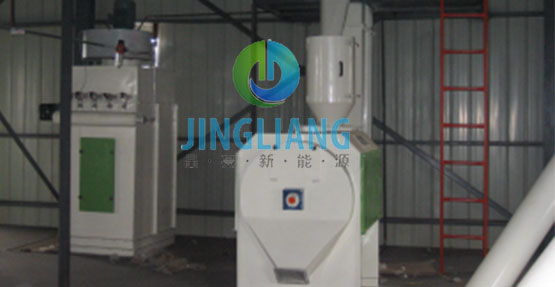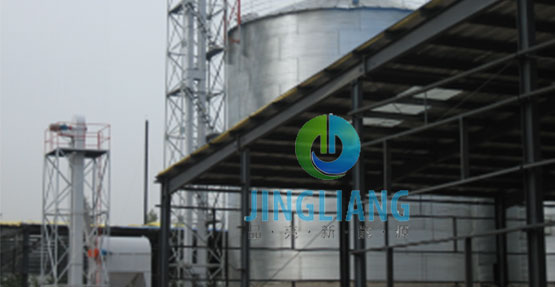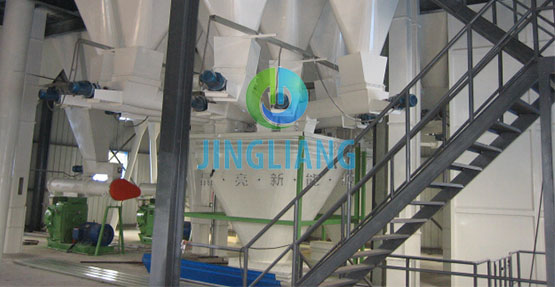 This line can produce pellet diameter with 2-8mm,if you need different pellets diameter,just change the different ring die is ok,it is fit for fish,chicken,rabbit,cow,pig feed.
Please feel free to tell us your requirement, we will provide you suitable suggestion and flow chart according to your condition.