1.capacity 10t/h
2.raw material :wood log ,wood chips,wood branch
this biomass pellet plant contains drying,crushing,pelletizing,cooling and packing steps.for different market and different raw material kind,the flowchart and design of equipment will be slightly different.
biomass energy pellet plant--raw material
pellets is maily made of wood waste or biomass particles,such as wood sawdust,wood shavings,wood chips, wood logs, straw, rice husk, coffee husk etc.
in the straw pellet line, raw material need to be well prepared before pelletizing,like grinded and dried.
biomass energy pellet plant--crushing step--hammer mill
The hammer mill is a machine whose purpose is to crush materials.
It can crush raw material like tree branch, wood shavings, wood chips, wood logs, cotton stalk, corn stalk, wheat straw etc. After our hammer mill, the finished product size can reach diameter 3-5 mm, then it is ready to next process.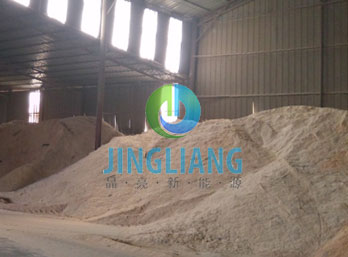 biomass energy pellet plant--drying step--rotary dryer
The best moisture content to pelletizing is about 8-20%. Our rotary dryer is made up of fire stove and main rotary dryer which is high efficiency in drying the wood and biomass material. It use steam to heat air and contact material to remove certain degree of moisture.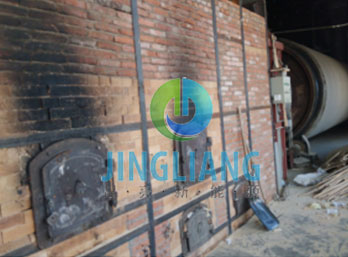 biomass energy pellet plant--pelletizing step
CE Ring Die Wood Pellet mill is the heart of the biomass pellet plant. Capacity ranges from 1T to 10T per hour. Our MZLH series pellet mill adopt SKF bearings from Sweden and NSK bearings from Japan, Siemens motors, high quality components make the pellet mill more efficient and durable.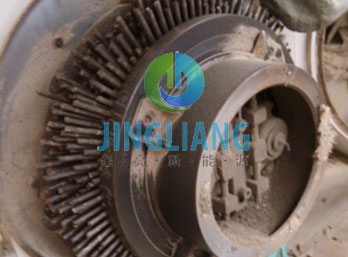 biomass energy pellet plant--cooling step
After pelleting step, the wood pellet's temperature is about 60-80 degrees Celsius, and the moisture content of the wood pellets is about 15%. A cooler must then be used to reduce the moisture content of the wood pellet to about 3-4%, thereby making the wood pellet easy to store.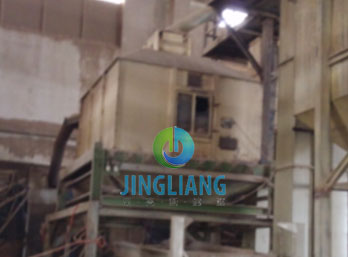 biomass energy pellet plant--seperating step--screener
the pellets came out with good and some of them are not in standard specification,so they need a seperating screener to seperate.
biomass energy pellet plant--packing step.
After cooling step, the wood pellets will not directly enter into the fuel process, avoiding the wood pellet affected with damp, the packing process is very necessary. The packing process is effectively handled by our Semi-Auto Packing Machine,with packing 5~50kg/bag.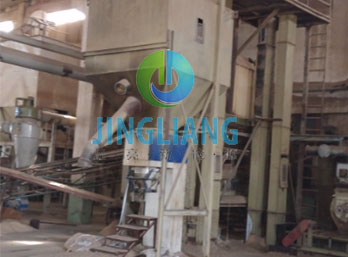 biomass energy pellet plant--final pellets--advantages
1. Efficient.like pine is 4300-4500KA,olive wood will be 4500ka and straws are 3700-3800.
2. Cost-effective--Wood pellets are economically competitive with home fossil fuel options and electric heat.
3. Renewable. Wood pellets are a biomass product made of wood waste or other forest waste.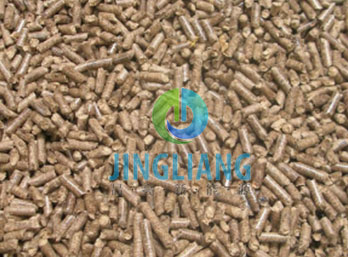 biomass energy pellet plant--sell to local.